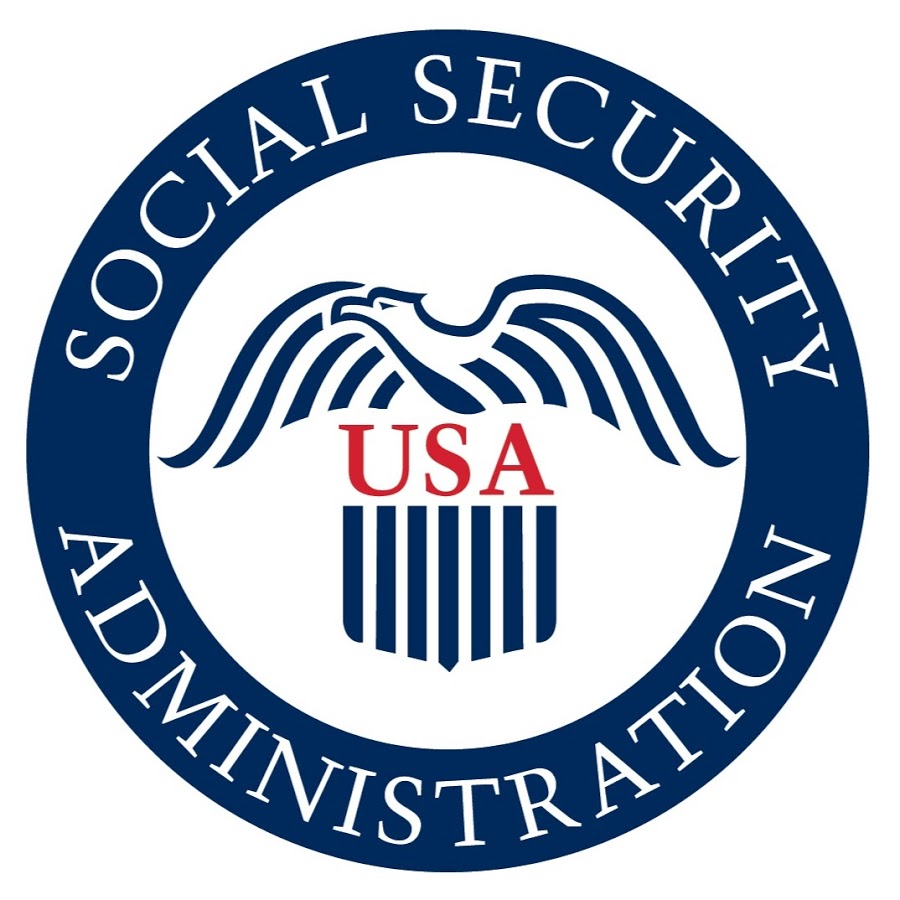 Government services are often underutilized by the people who need them simply because they don't know where to go or who to get in touch with. We are offering this information and trying to cut down the confusion when it comes to Social Security services.
Social Security directory will help ALL people in Oklahoma access these services without frustration. We want these citizens to know where to go when it comes getting information about:
Retirement Benefits
Disability Benefits
Social Security Cards
Other Federal Government Services
The Social Security Resource Center is the first comprehensive site that includes all of this information so that citizens can have frustration-free interactions with our federal government.
Here's what it looks like: https://www.socialsecuritybranch.com/ok/