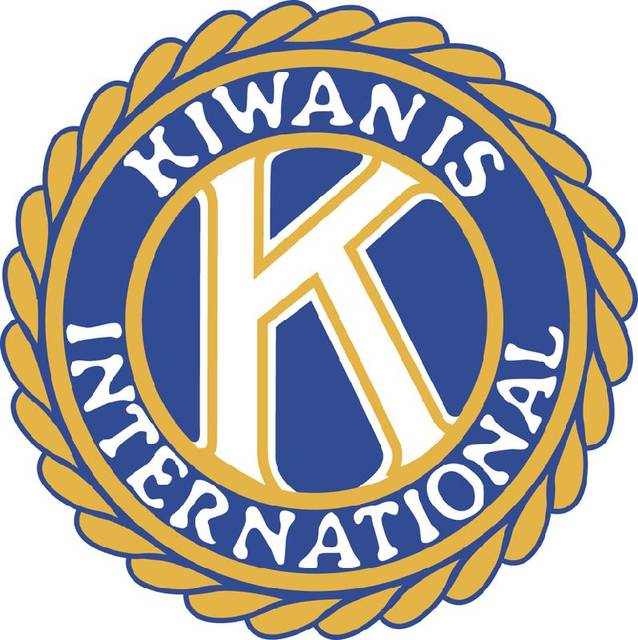 Meetings: 12:00 PM Watonga Senior Citizens
112 S Noble Ave
Watonga, OK 73772

Join and find out how good it feels to serve your community! 

Kiwanis clubs dot the globe, making sure kids have what they need to be secure and successful in any community. Kiwanis members know the needs in their communities and host nearly 150,000 service projects a year, from building playgrounds to mentoring teens and sponsoring youth sports.