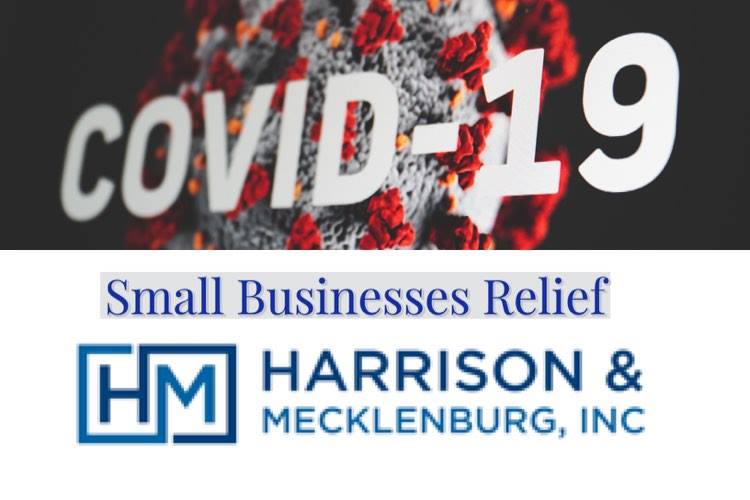 Thank you to Watonga Chamber Member Jared Harrison and his firm for helping share this information to the public

While there is much unpredictability accompanying the COVID-19 pandemic, our team at Harrison & Mecklenburg, Inc. is committed to helping the members of the communities we serve navigate potential sources for relief during these trying times. Attached is a brief synopsis of current benefits and resources for which individuals or companies may qualify to help alleviate some of the economic stress currently affecting many of us. Again, I just wanted to make sure you all know it is available.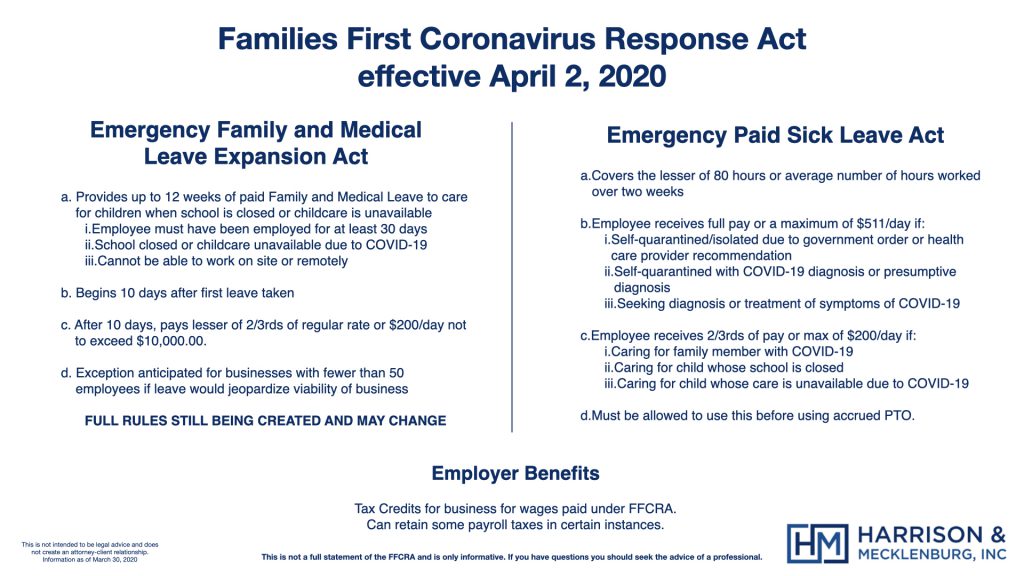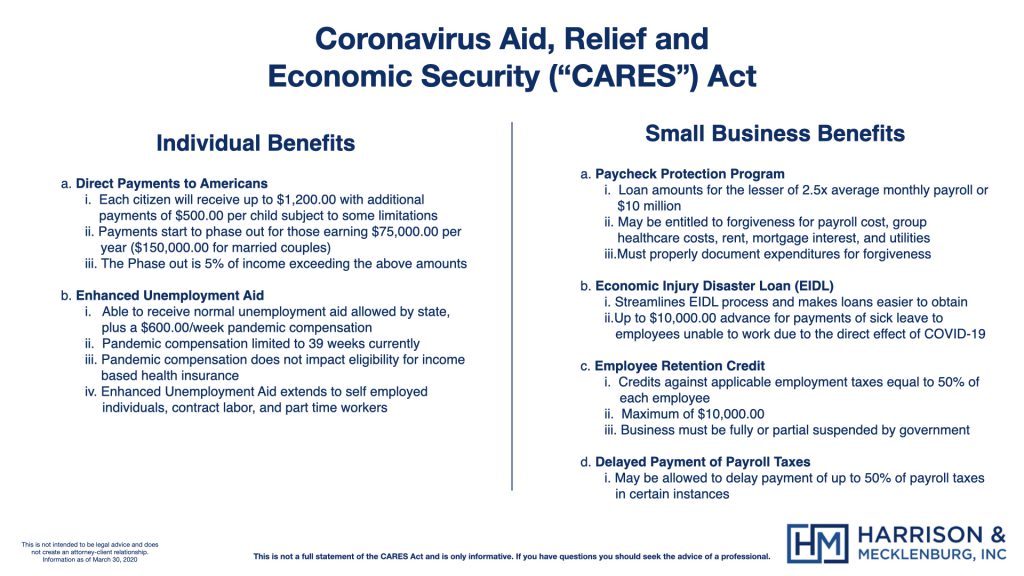 Hope you all stay safe and healthy.

 
Jared Harrison
Harrison & Mecklenburg, Inc.

(Phone) 405-375-6484
(Fax) 405-375-6413
Email: [email protected]
Website: www.hmlawoffice.com