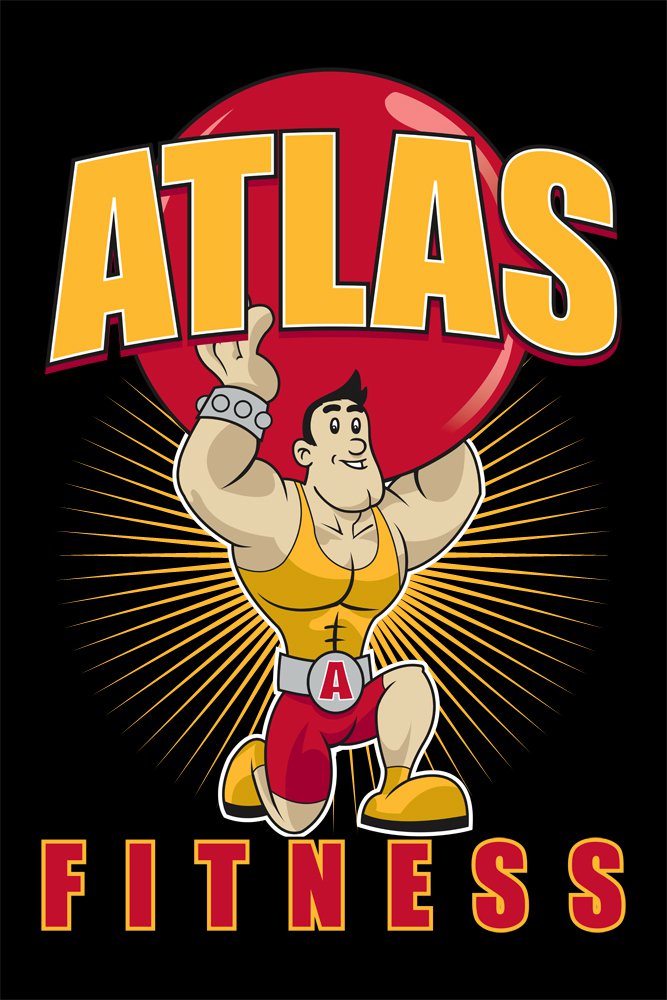 Located at 301 N. Clarence Nash Blvd.
Atlas Fitness is a 24/7 gym that offers cardio machines, weight machines, and a room full of dumbbells, barbells, benches, and other lifting equipment.

Atlas Fitness LLC. is dedicated to serving the community's needs for fitness training. We strive to provide a clean, safe, current and organized workout environment with 24/7 access which allows members to workout at their convenience. Atlas Fitness LLC offers a full strength circuit, free weights and cardio theatre.
(580) 302-3162
Call for more details and Specials for the "2021 NEW YEAR"
If you'd like your business to be featured as the Business of the Week on the Watonga Chamber Website and Mobile Club contact Dayla or Bobbi at the Watonga Chamber of Commerce 580.623.5452 and become a Chamber Member or Renew your 2021 membership!
Click the link below to Sign up or Renew your 2021 Watonga Chamber of Commerce Membership