FIRST STATE BANK
321 West Main Street
Watonga, OK 73772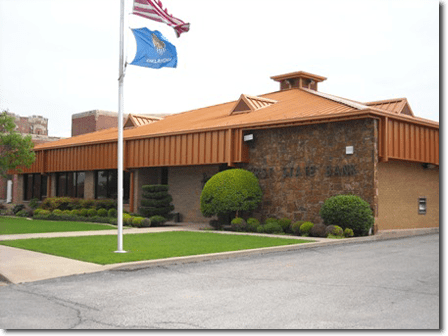 First State Bank is proud to be locally owned and operated.
At FSB we pride ourselves in being locally owned. We can offer our customers higher quality service with a wide range of products. We make timely decisions locally without the hassle of contacting someone in a remote office. Our work with friends, family and neighbors gives FSB the opportunity to improve our community.
Watonga, Oklahoma: proud home of First State Bank
Approximately 60 miles northwest of Oklahoma City, Watonga has many reasons to become a resident. The industrial, retail, travel and entertainment venues are just a few of the major benefits of citizenship in Watonga. From quality golf courses to antique stores to restaurants, Watonga is the ideal location for anyone looking for a traditional, small town environment. The people are friendly and appreciate you and your business.
FSB takes pride in our community. Sponsoring local schools, sports, organizations and many more we want the best for our residents and children. FSB employees actively serve in leadership positions and as members of organizations throughout the community.
First State Bank is "MAKING A DIFFERENCE THROUGH LOCAL COMMITMENT"
Today there is a bank on every corner offering the same product as the next one. At FSB, we try to be unique. One thing you will NEVER experience at FSB is an automated system answering our phone during banking hours. You will always have a friendly voice directing your call. At FSB we try to maintain the services you want with the conveniences you prefer. Our employees strive to achieve exceptional customer service and satisfaction
Exceptional personal service
Timely information and decisions
Quality products and services
A locally owned bank, worthy of your trust
First State Bank Products:
We have a variety of options to meet your banking needs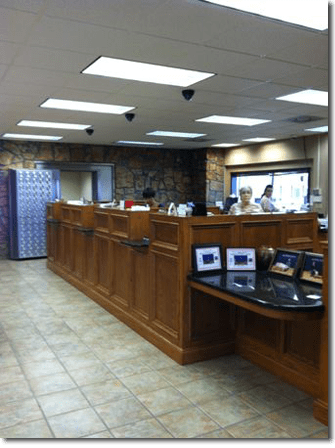 Checking
Savings
Money Market
Certificate of Deposit
IRAs
and more
Come into the FSB or call 580-623-4945 to learn which account best fits your needs.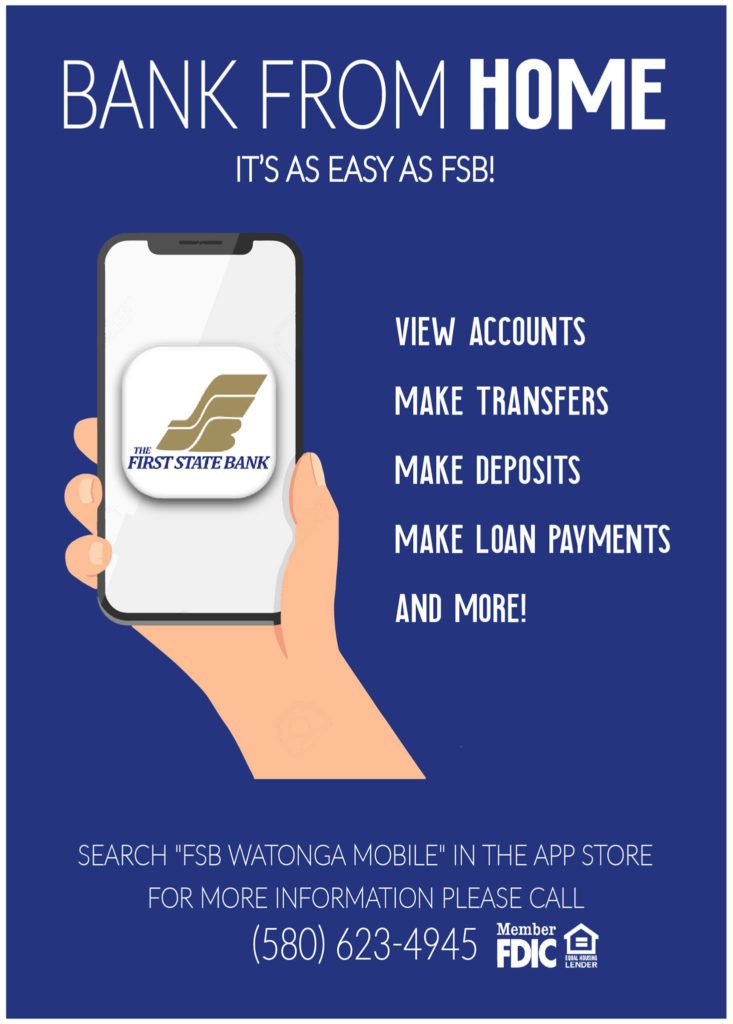 Bank from home. It's as easy as FSB! Our "FSB Watonga Mobile" app allows you to make transfers, deposits, and loan deposits within the comfort and safety of your home. For more information, please call us at (580) 623-4945.
Our loan products are here to help you.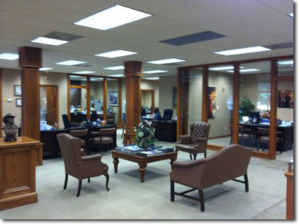 Agricultural loans
Consumer Loans
Commercial Loans
Real Estate Loans
Call a loan officer at 580-623-4945 or come by the bank to learn more and apply for a loan.
Contact First State Bank for daily CD and Loan Rates
First State Bank Services:
Telephone Banking: 1-855-623-4555
Private, easy, and convenient banking from your touchtone telephone. All you need is your social security number and P.I.N.
Checking Balances and History
Savings Balances and History
C.D.
Loan
Fund Transfers
Loan Payments
Faxed Statements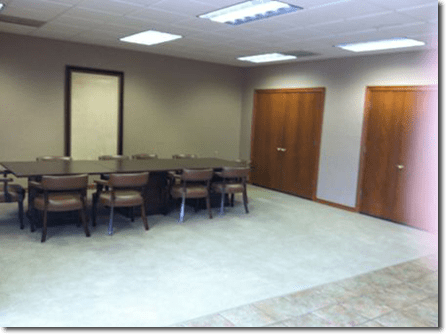 Our Community room is available for showers, meetings, bridge and other activities.
We require a refundable key deposit of $20.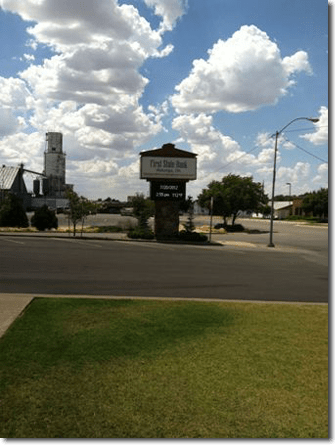 Our sign is for our community.
Please call 580-623-4945 in advance with your birthdays, anniversaries, meetings, etc.
How to avoid Cyber attacks
Phone Numbers:
Phone: (580) 623-4945
Fax: (580) 623-4943
Lobby Hours
Monday thru Thursday: 9:00 – 3:00
Friday: 9:00 – 4:00
Saturday: Closed
Window Hours
Monday thru Friday: 8:30 – 5:00
Saturday: 9:00 – 12:00
Customer Service
24-Hour Telephone Banking with TeleBank: 1-855-623-4555
Email us at [email protected]
Please note, do not send secure information to this e-mail address.
Local NEW ATM with Video for your service located at:
First State Bank
321 W Main
Watonga, OK 73772
Our ATM is free for First State Bank Customers!
For lost or stolen ATM Card:
Contact Transfund: 888-263-3370
Typhoon Open Golf Tournament
3rd Saturday in May – Sponsored each year by First State Bank. Call for details.
First State Bank is a proud sponsor of the Watonga Cheese Festival!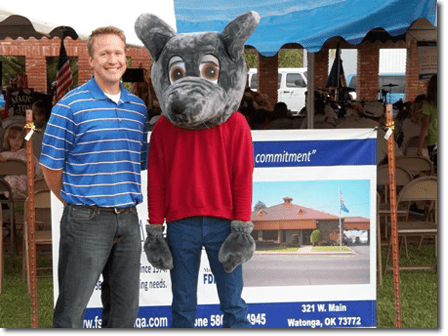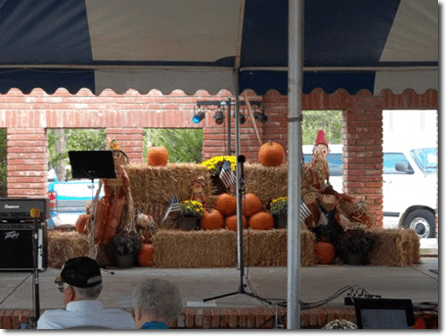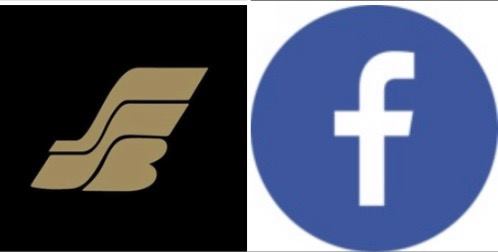 Like our page and Follow us on Facebook Click the link HERE: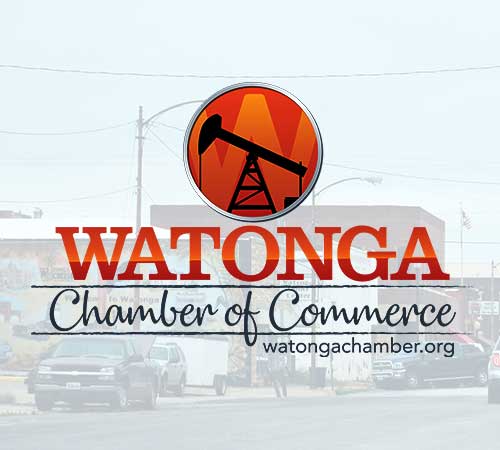 To get your business listed at a Watonga Chamber Business of the Week contact Dayla or Bobbi at 580.623.5452 or email at [email protected]
Renew or Become a Watonga Chamber member today, Click Link HERE