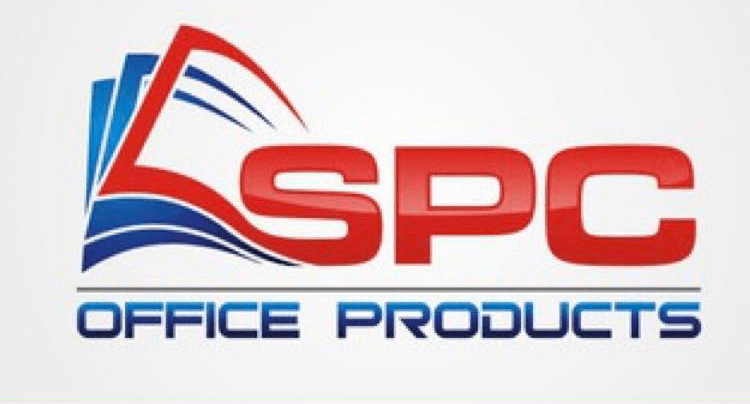 LOCAL PEOPLE SERVING LOCAL CUSTOMERS
We strive to give our customers "more" than they can find anywhere else. With 7 locations across Texas, Oklahoma and New Mexico, and over 50 employees, we can provide the support your business needs to run efficiently!
MORE THAN PAPERCLIPS AND STAPLERS From furniture to technology to janitorial needs – we've got you covered. As a local business, we offer personalized customer service. Talk to a real person about your business needs today. Give Ida a call and find out just how good it feels to have a friendly face who is dedicated to service.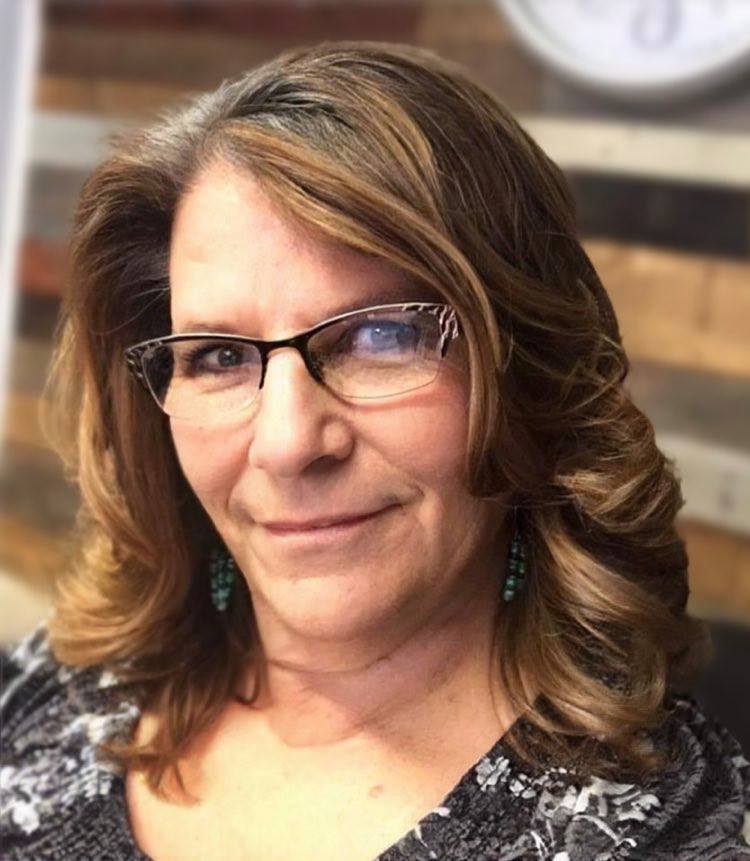 See below a few of the great products we offer. Click the SPC Website link for a full list of Products and Specialty items SPC offers.
Follow us on Facebook SPC Woodward and SPC Watonga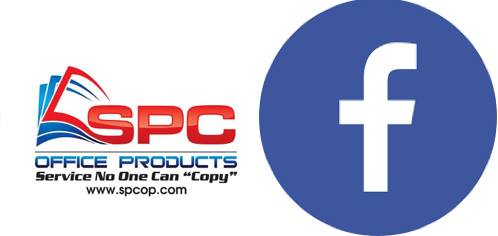 *************************************************************
BrandLogix Mobile Marketing
918.884.5550 for more info.

Join the BrandLogix Business Tips Network by
Texting: Brandlogix To#: 51879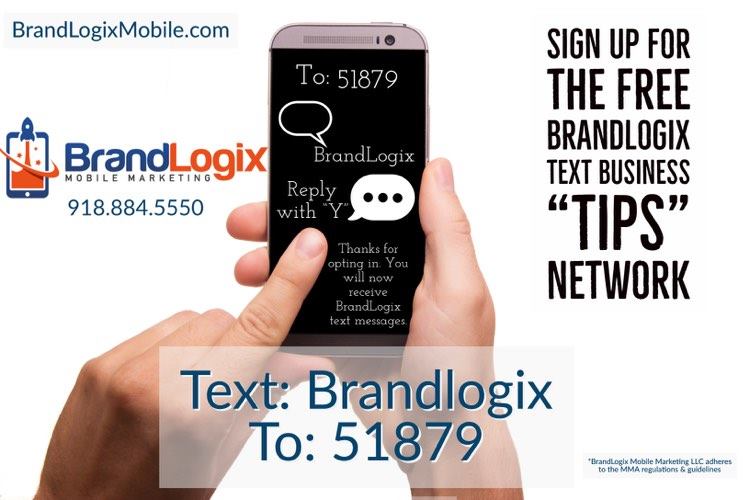 Your Customers give You Permission to Market to them!
BrandLogix Mobile Marketing offers your Business a way to increase the Return on your Investment through Mobile Marketing.
In partnering with BrandLogix Mobile Marketing, we provide a complete mobile solution with the delivery of interactive mobile campaigns.

• Instant Results
• Direct Marketing
• Track response
• Improved time relevance
• Low costs
• Intimacy
• Accessibility


Competitive Pricing (click for pricing guide) for all business types
BrandLogix can help your business by bundling your advertising investment and sharing your message to your customers.

You do this by growing your mobile club members. This happens through internal strategic tactics. We will help share your message by branding your business. This mode of advertising medium shares your digital message to a larger audience through texting.
Each message is personalized by leaving your impression to your club members. We do this through SMS and MMS.
BrandLogix specializes in Digital Marketing and building small business enterprise by enhancing product relevancy.
Here are just a handful of BrandLogix Mobile Marketing Customers:
Listen to BrandLogix Mobile Marketing " All Things Small Town Podcast"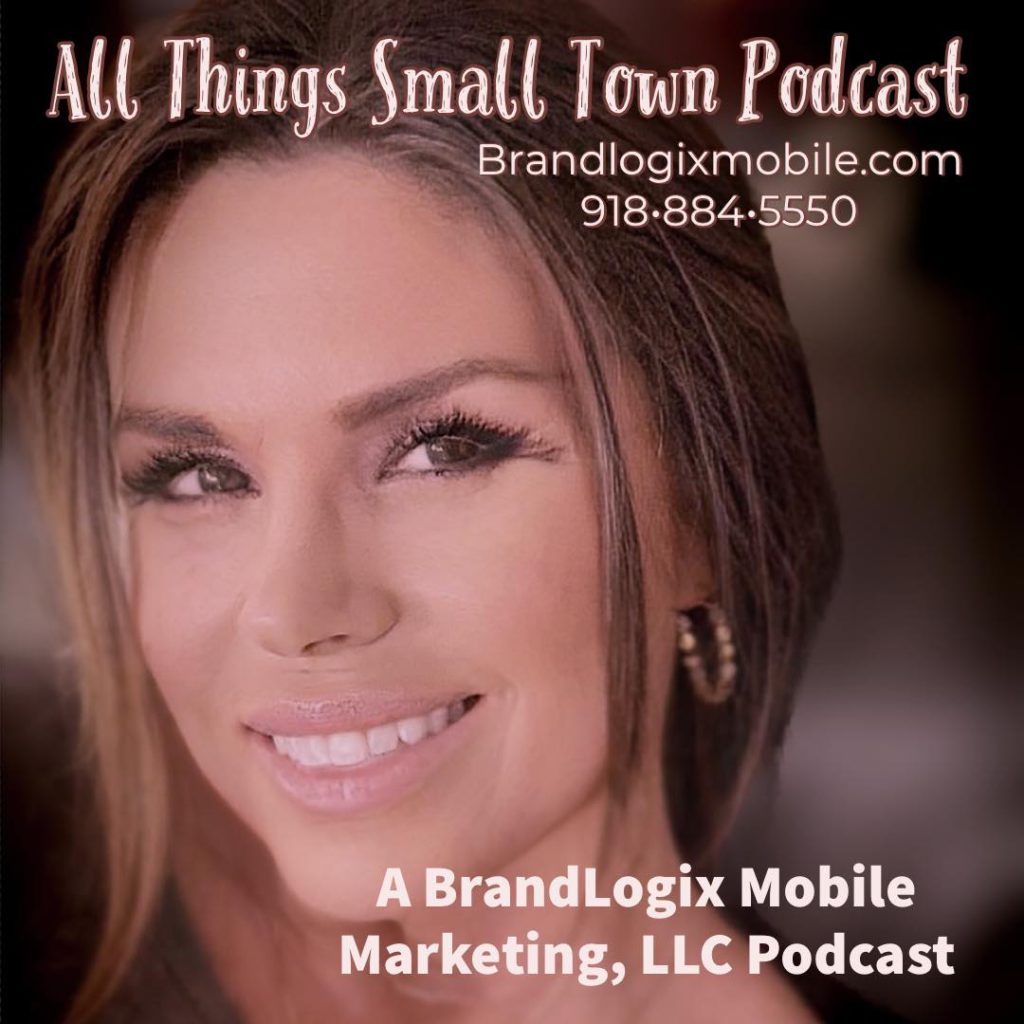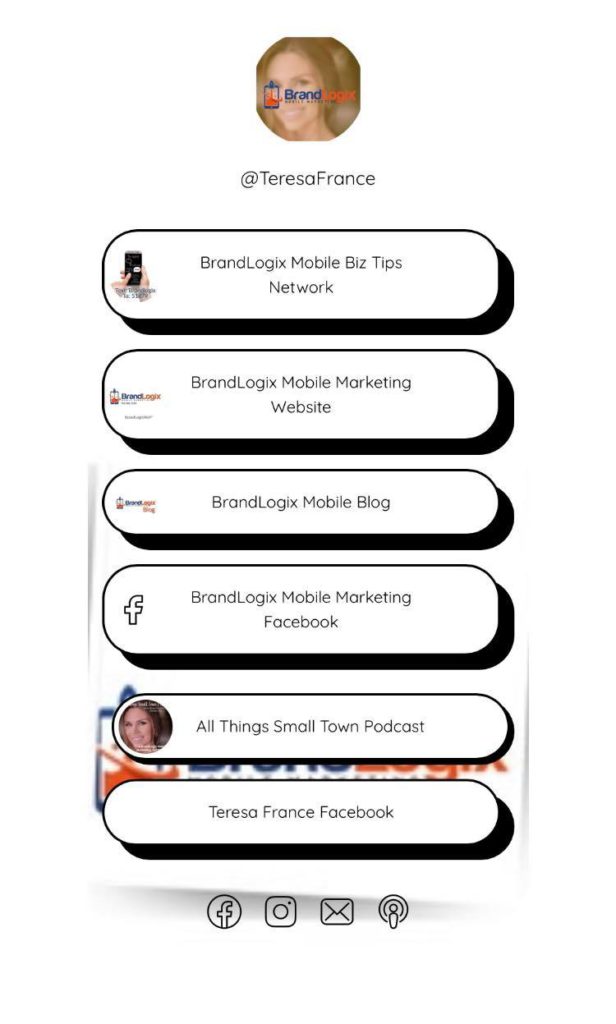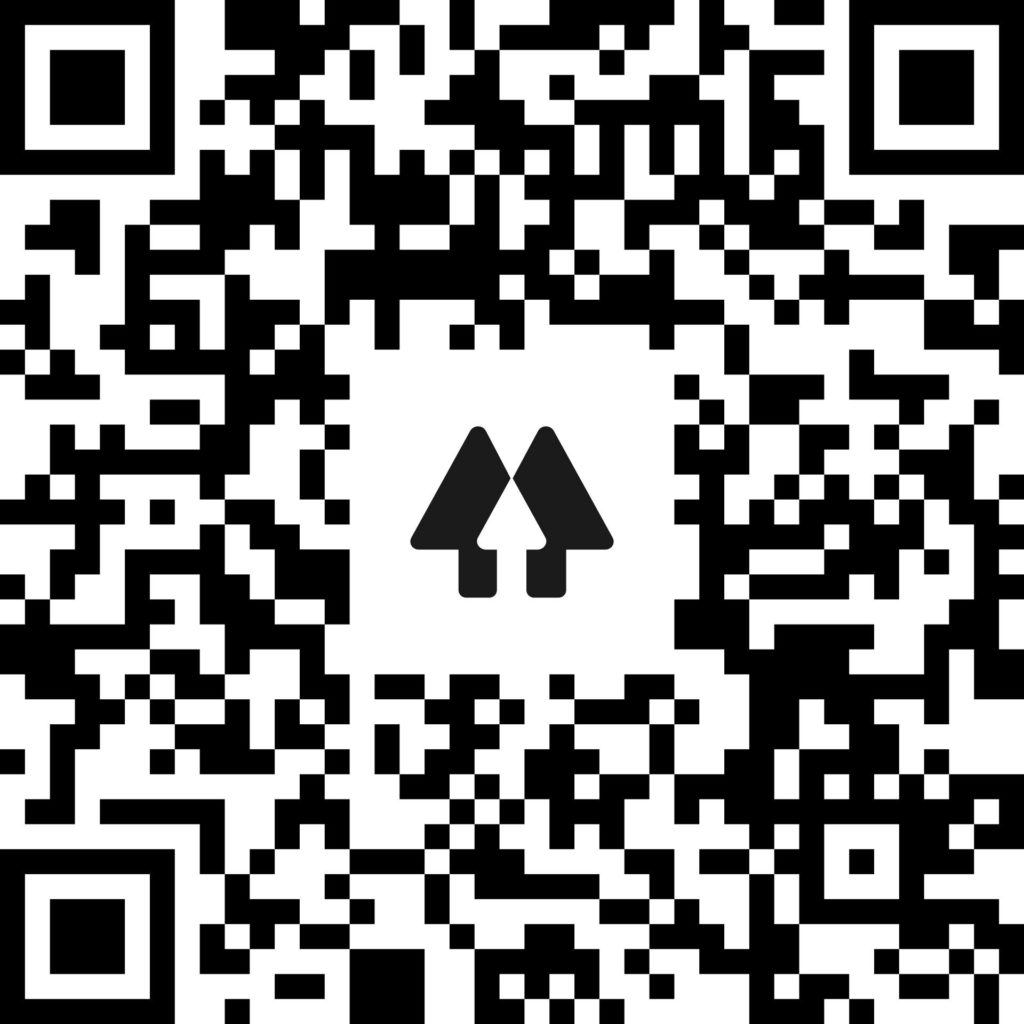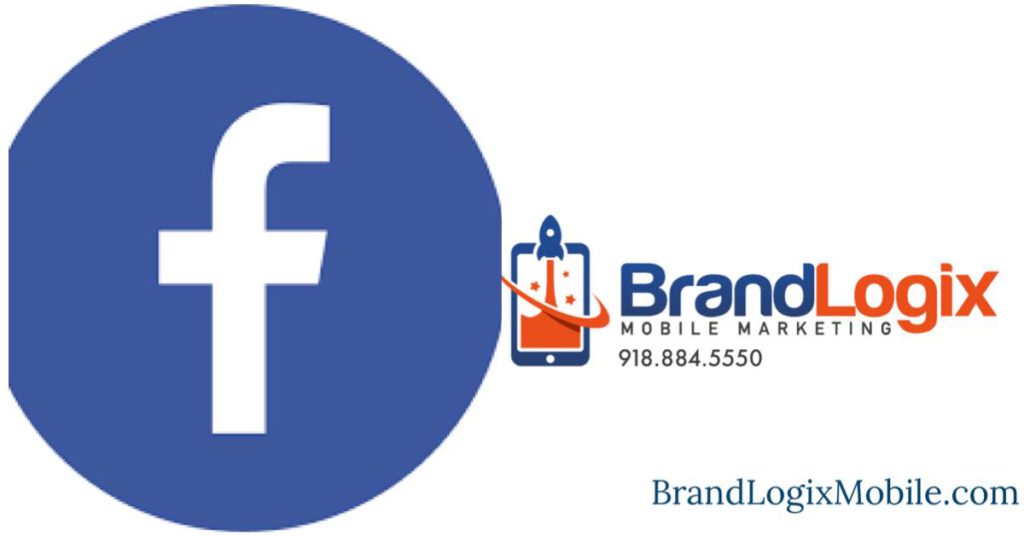 To get your business highlighted on the Watonga Chamber Website and page, sign up or Renew your membership Here:
or call Dayla or Bobbi at 580.623.5452 or email at: [email protected]