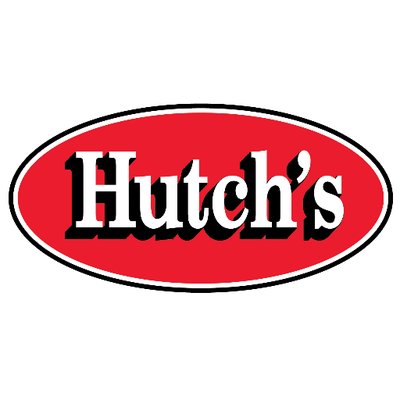 https://www.hutchs.net/locations/watonga-ok/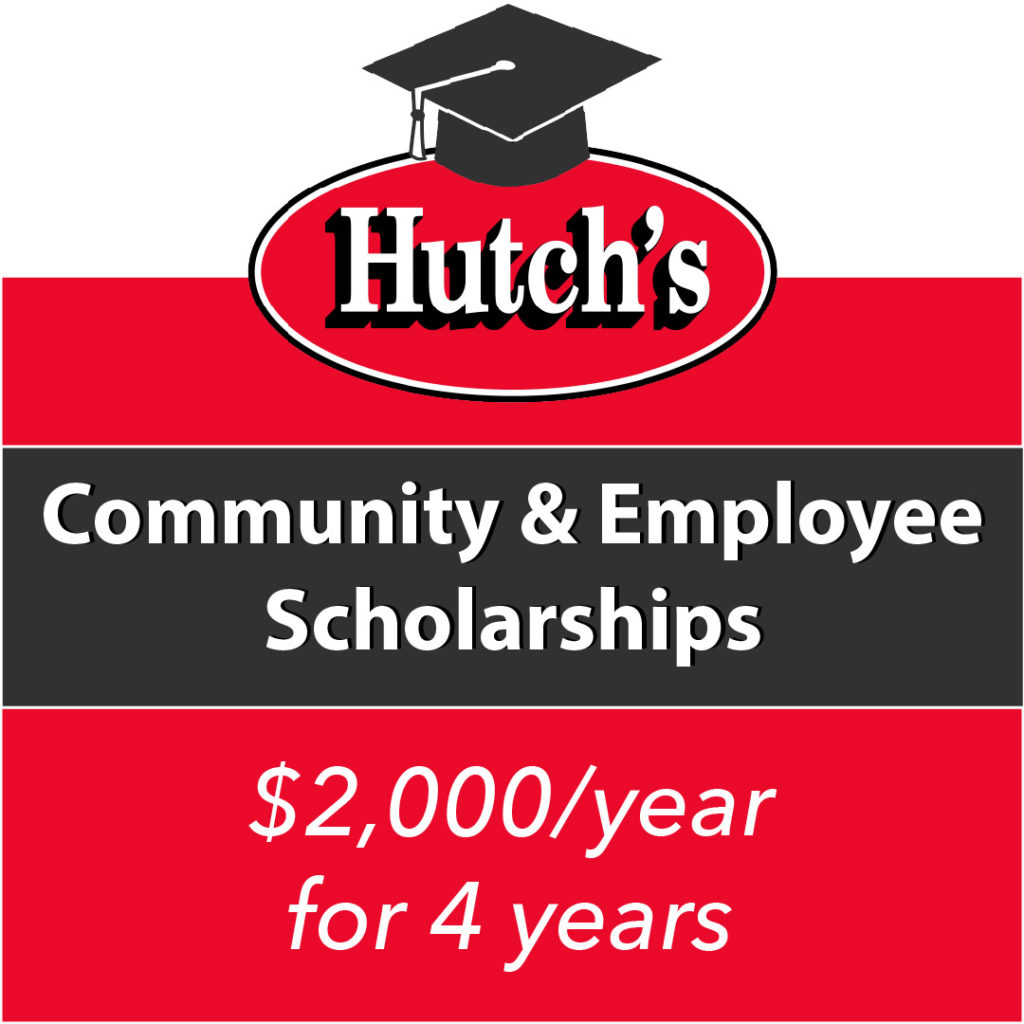 APPLY NOW for the Hutch's Community and Employee Scholarships. Both recipients will be granted $2,000/yr for 4 years! Visit http://www.occf.org/scholarships to apply. #Hutchs #NobodyOffersAsMuchAsHutchs #OklahomaScholarships #Scholarship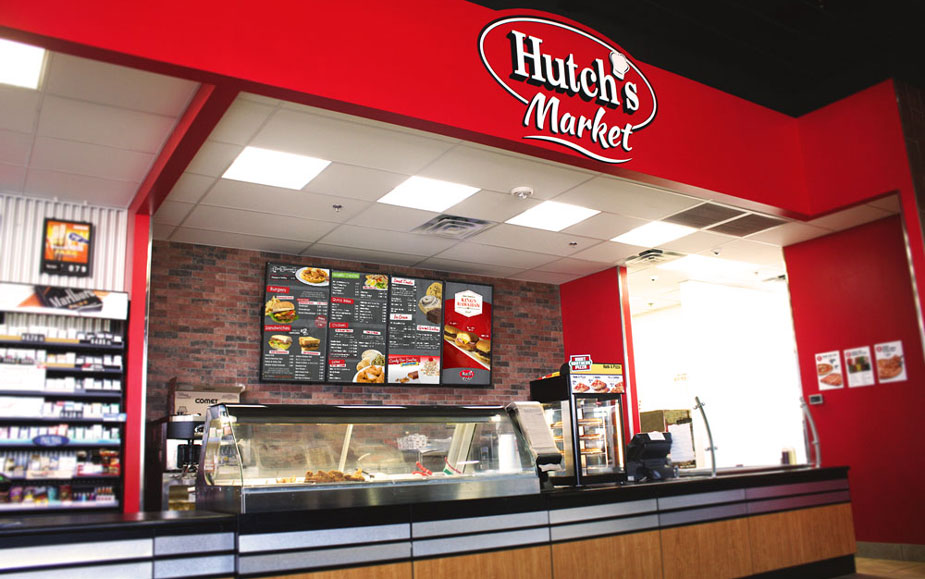 Grab & Go or Made-To-Order
Hutch's Market is our made-to-order deli where you will find all our signature food items. We offer a wide variety of fresh food including loaded baked potatoes, gourmet sandwiches, hot breakfast, and much more. Call ahead orders are always welcome and remember our sandwich and cookie platters for your next meeting or event! *Items vary by location*
In a hurry? Many of these made-fresh-daily items are available to grab & go!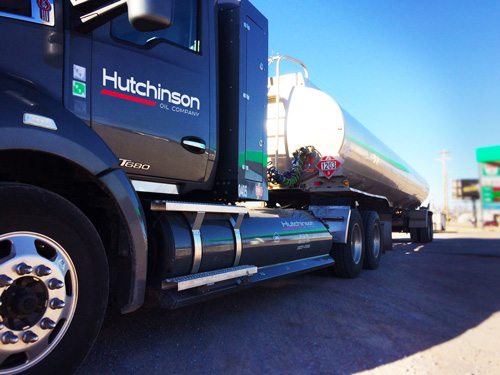 Fast Response and Great Service
Hutchinson Oil Company not only operates Hutch's Convenience stores, but has also been a provider of wholesale fuel either by transport loads or smaller bobtail deliveries for over 40 years. We service other dealer locations, oil field companies, farmers, government entities and numerous other businesses.
Get A Quote
If you would like a quote for fuel, please contact our wholesale fuel department. We are on call 24 hours. Please call 580-225-0301 Ext 313, or email [email protected]. If it is after hours, please leave a message and someone will return your call shortly.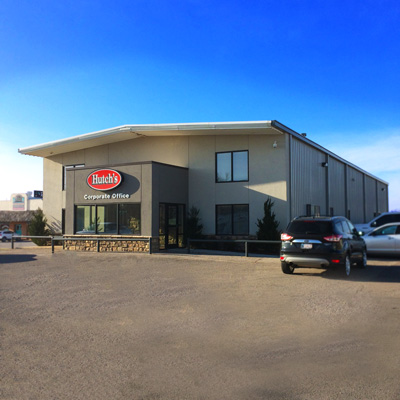 Who We Are
Hutchinson Oil Company/Hutch's is a family-owned, growth oriented company full of passionate team members who treat customers like family. We do this by providing outstanding service, leaving customers happier than when they come in. We strive to promote quality and integrity in every aspect of our business and being the employer of choice.
Our Story
Founded in 1969 by Ross Hutchinson, our first truck stop was in Sayre, Oklahoma. The company is now owned by David and Linda Hutchinson and has grown to consist of 15 Convenience Stores and Truck Stops along with providing bobtail and transport fuel deliveries. In 2012, the company opened it's first Huddle House Restaurant in Elk City. A Coney Island location opened in October 2014 on Route 66 in Clinton.
Download Watonga Chamber Free App "OneWatonga" on your IOS or Android phone
and join our mobile club:
Text: Watonga to: 30218

TO GET YOUR BUSINESS HIGHLIGHTED AS THE WATONGA CHAMBER BUSINESS OF THE WEEK, BECOME A MEMBER OF THE WATONGA CHAMBER OF COMMERCE AND GIVE DAYLA AND BOBBI A CALL! 580.623.5452