580-623-5059
1200 E. Russworm
Watonga, OK
Alan Bernhardt
B &W concrete can be found supporting office buildings, professional and athletic facilities, commercial ventures, highways, residential developments, and many other projects throughout western Oklahoma. Whether your job requires a flowable fill mix, a fast track paving mix, or a mix with quick set time, – B&W has successfully done it before. We routinely work with contractors, engineers, builders, and other customers to design mixes that are engineered to meet their custom specifications.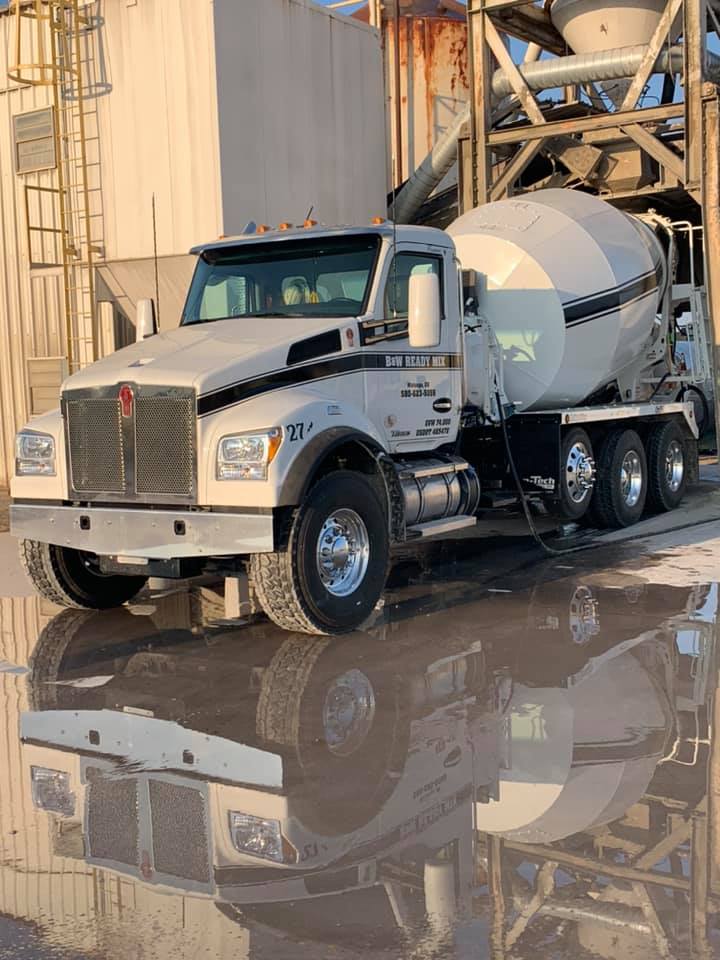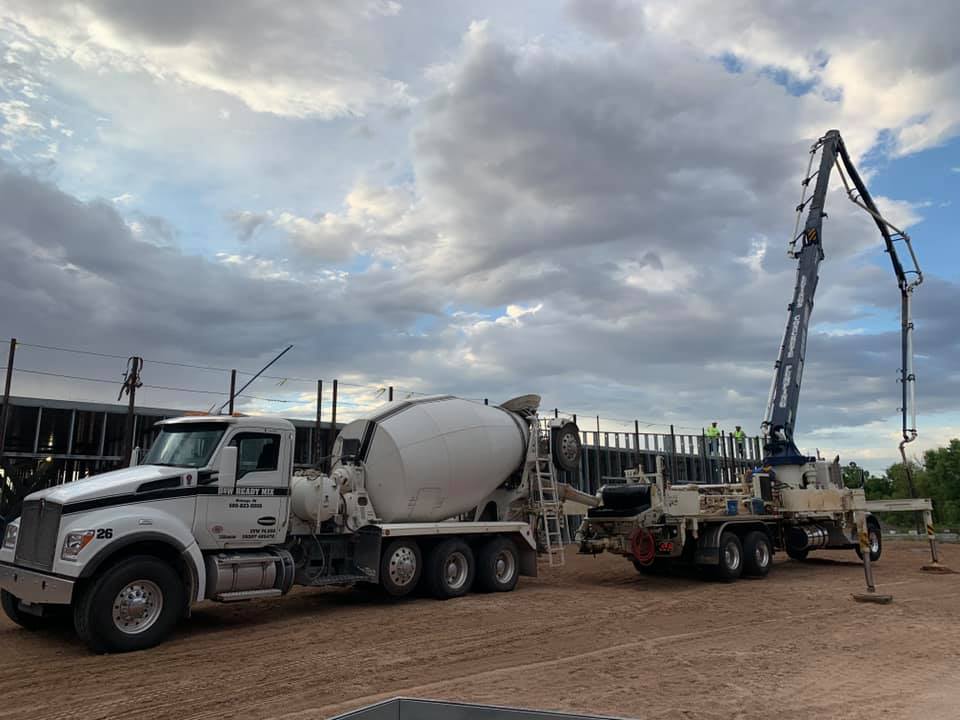 Follow B&W Ready Mix on Facebook
FOR MORE INFORMATION ABOUT RENEWING OR BECOMING A WATONGA CHAMBER MEMBER CONTACT DAYLA OR BOBBI AT 580.623.5452
Click HERE to renew or sign up to become a Watonga Chamber member!