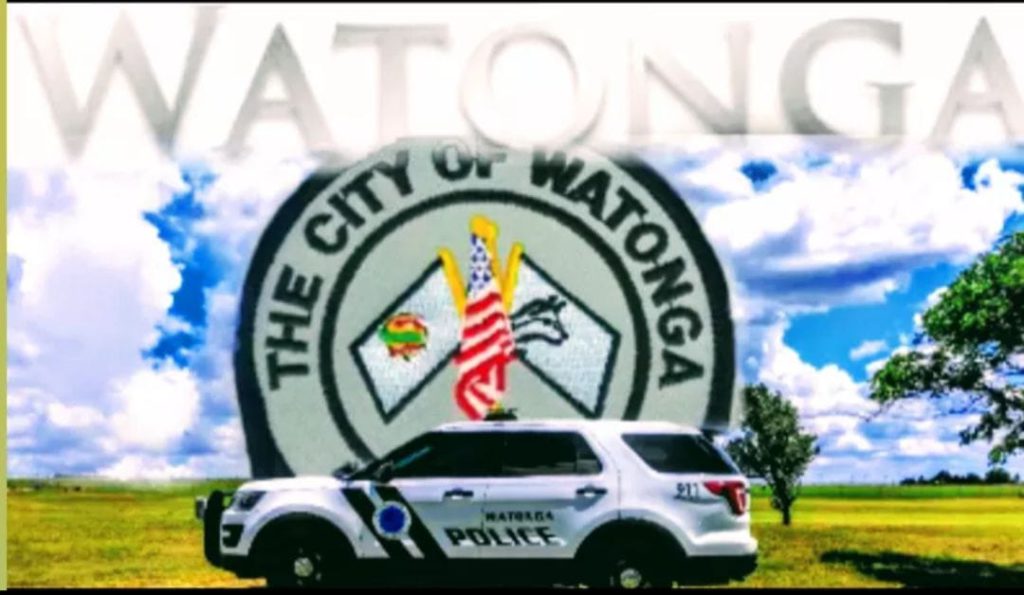 The City of Watonga is accepting applications for the position of Police Officer

Must be able to pass the Police Pension and background. The salary for this position is $17.50 per hour for persons with no experience; after CLEET it is $18.50 per hour.

Certified officers may be given hiring preference.

Applications can be obtained at the police department, or City of Watonga website 119 East 1st Watonga, Ok 73772

(580)623-7355 [email protected] email: http://www.cityofwatonga.org/

Anitra Harper, Administrative Assistant (580)623-7355

Completed applications should be returned to the Watonga Police Department.

The City of Watonga is an equal opportunity employer.

Applications will be taken until position is filled.