Watonga Community Cat Foundation
Lost. Found. Loved.
Watonga Community Cat Foundation (WCCF) is a 501(c)(3) not-for-profit organization working to humanely reduce the number of free-roaming cats in the city of Watonga, Oklahoma. We are a volunteer-based group devoted to finding loving homes for unwanted and homeless cats and kittens. We offer Trap-Neuter-Release (TNR) services in some areas to help control the feral cat population.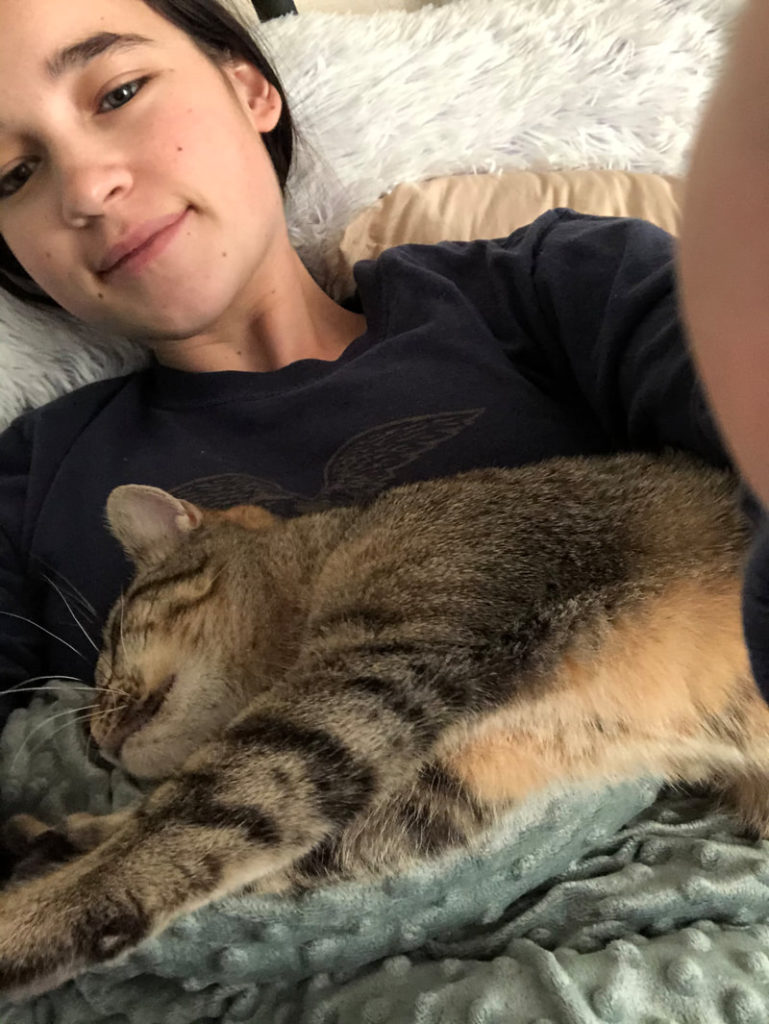 To learn more about financial or gift donations click HERE
Mailing Address:
314 South Wikoff
Watonga, OK. 73772
Phone (call or text):
​580-310-3068
Email:
​[email protected]
WCCF is currently seeking loving foster homes. If you are able to open your home to a cat or kitten in need please submit an application.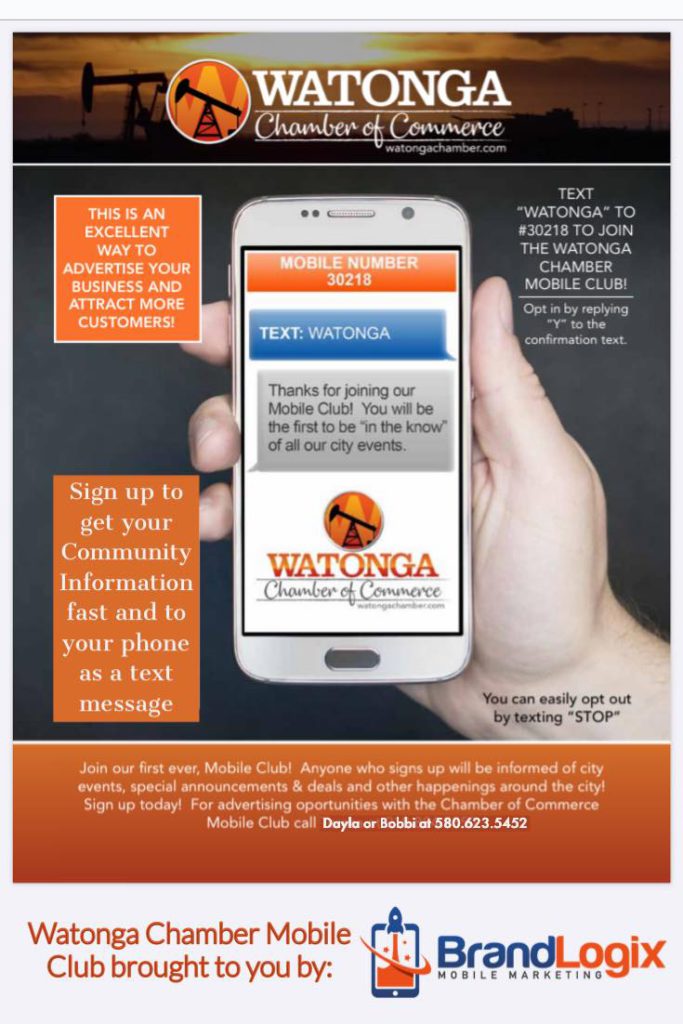 Watonga Ok is working to become cutting edge in technology and the Chamber of Commerce is building a platform to enhance the betterment of life and business in our community~
Download our new Chamber of Commerce City App OneWatonga either on your Apple IOS or Android!