– Devon Energy Corp. (NYSE: DVN) is celebrating its 'golden' anniversary this month after 50 years of success in the oil and gas industry. Founded by John and Larry Nichols in 1971, the company started with no assets and five employees, but by 1988, was publicly traded and then listed on the New York Stock Exchange. Devon continued to grow organically and by acquisition over the years and stepped into its place on the S&P 500 in 2000. Today it is a leading producer of oil and gas in the U.S.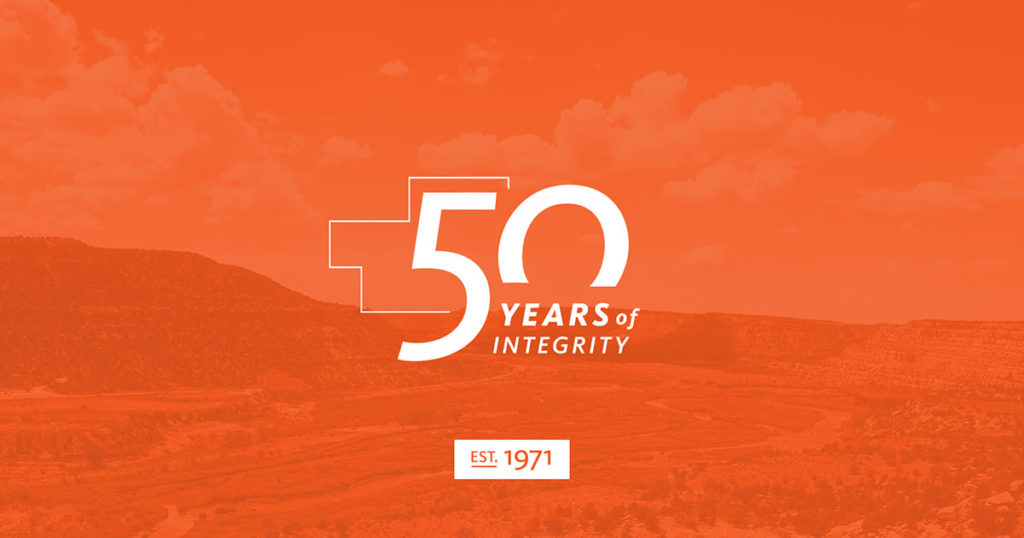 We're celebrating the big 5-0 and are as excited today as we were in 1971 when founders John and Larry Nichols started out. In addition to a myriad of historic achievements like being a catalyst in the U.S. Shale Revolution, we have always taken pride of the work we do in our communities. Integrity is a core value and we always aim to do things the right way and improve communities in meaningful ways. We are proud of our history, and excited about what the future holds for Devon. #Devon50

Read more: http://devonener.gy/50years
Find out more information here on our Devon Energy website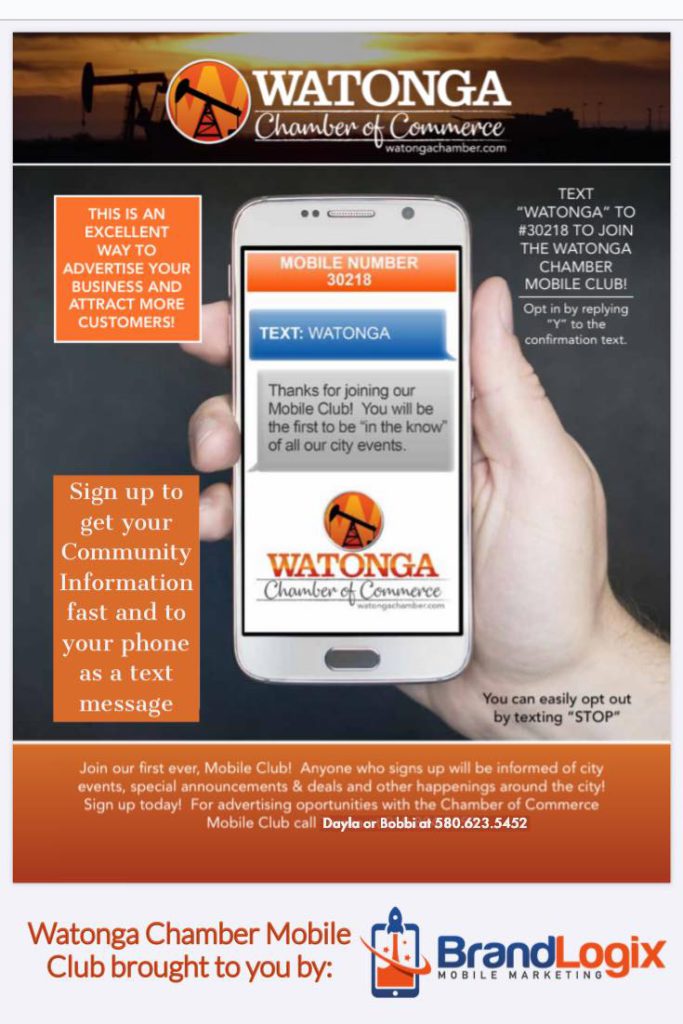 Watonga Ok is working to become cutting edge in technology and the Chamber of Commerce is building a platform to enhance the betterment of life and business in our community~
Download our Watonga Chamber of Commerce City App OneWatonga either on your Apple IOS or Android!
Join our FREE Mobile Text Club to get updates on Community Events and Highlights in Watonga!
Text: Watonga To: 30218