The Watonga Chamber of Commerce is organized for the purpose of advancing the economic, industrial, professional, cultural, and civic welfare to the benefit of the citizens of the City of Watonga and the surrounding community. The Chamber of Commerce provides a central location for anyone to come and receive information about our town and our state. The Chamber is open four days a week from 9am – 4pm so we are able to answer inquires for anyone who calls or stops in. We maintain a community calendar to keep the community informed. Please consider supporting your local Chamber of Commerce and local Watonga businesses.
The Board of Directors govern and set the policy for the Chamber. The Board of Directors make decisions necessary to carry out the Chambers purpose. Current Board of Directors are:
Oil and Gas Leasing/Minerals
Chisholm Trail Tech Center
Blaine County Farm Bureau Ins.
on one or more of our Committees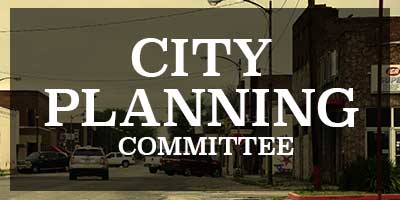 Establish positive interactive relations with city officials and other organizations of interest.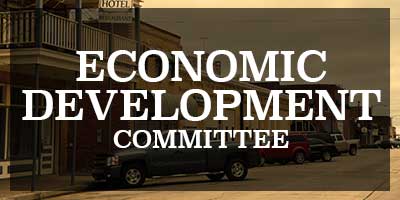 Develop plans to recruit new businesses and to help and improve existing businesses.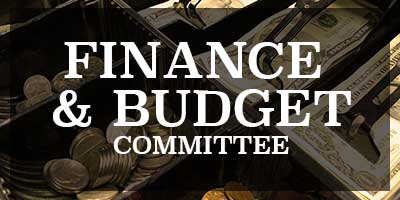 Review dues schedule. Develop and submit annual budget to the Board of Directors.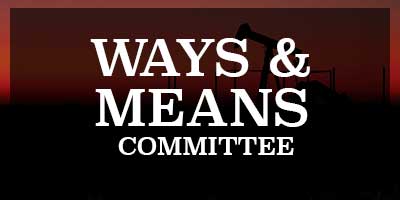 Research and develop revenue streams for the Chamber of Commerce.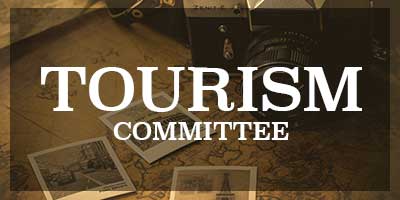 To identify landmarks & sites, and develop plans for events to encourage tourism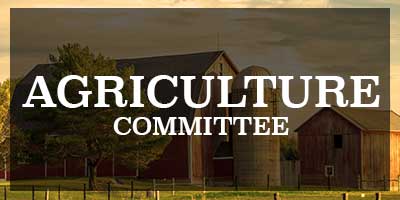 Form a relationship with the agricultural community, and perhaps organize a farmers market.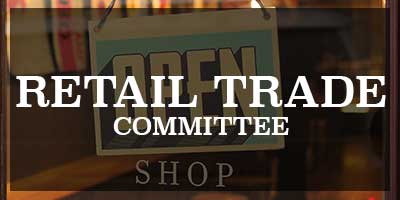 To encourage shopping in Watonga. Expand focus to home based businesses. To research & develop retail promotions and events.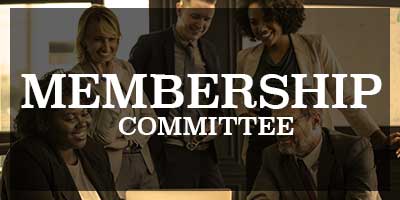 Purpose is the Recruitment and retention of members, including but not limited to: 1. Recommend measures to promote Chamber Membership 2. Monitor Chamber publications- print and electronic 3. Identify services that the Chamber can offer to members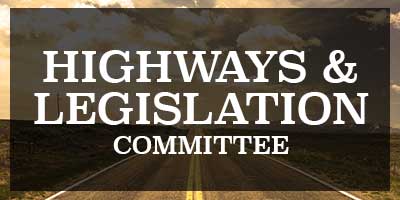 Develop a welcoming environment for travelers through the city. Research and develop issues to be brought to the attention of the city, county, and state government. Monitor legislative actions that may affect the local businesses for the good of the business community.
Abstract & Guaranty of Blaine County, Inc
AirEvac Lifeteam
Apple Market
AT&L Railroad Co
B&W Ready Mix LLC
Barnes Welding & Machine
Bill and Lisa Seitter
Caring Hands Massage
Central Public
Chisholm Trail Technology Center
Chub & Janet Edsall
Cimarron Electric Cooperative
City of Kingfisher-Rep Mike Sanders
City Of Watonga
Corn Heritage Village & Rehab
Cornerstone Bank
Devon Energy
Edward Jones
Ellison Group
Ewing Insurance LLC
Farmers Insurance Jannet Dobrinski Agency
First State Bank
Fred & Joyce Lucas
Fred & MaryAnn Teply
Friends of the Library of Watonga
Heels & Spurs Salon and Barn Boutique
JSJ Investments LLC
L.A.T.E. Rental/Stewart Real Estate LLC
Ladd and Leigh Ellen Lafferty
Larry Major
Leroy's Laundry Mat
Lucky Star Casino
M. Travis Bradt Properties
Major Mobile Home Park
Mark's Service Center
Mercy Hospital
Nikki Williams, APRN
Norma Karns
Oklahoma Municipal Power Authority
Opportunities, Inc
Pictures H Engraving
Pioneer Telephone
Preferred Sands
Roman Nose State Park
Russian River Resources, LLC
Sharon Flynn
SPC Office Products
Steve's Pawn
Testco Inc
The Noble House Bed and Breakfast
Toni White
Total Chaos Nutrition
TSET Healthy Living Program
Viking Pipe & Supply
Watonga Dental
Watonga Lanes
Watonga Lumber & Hardware
Watonga Motel
Watonga Republican
Watonga RV Park
Watonga Self Storage
Western Inn
Wheeler brothers Grain
Whirlwind Winery
Wilkinson Mortuary
Ye Olde Laundromatte